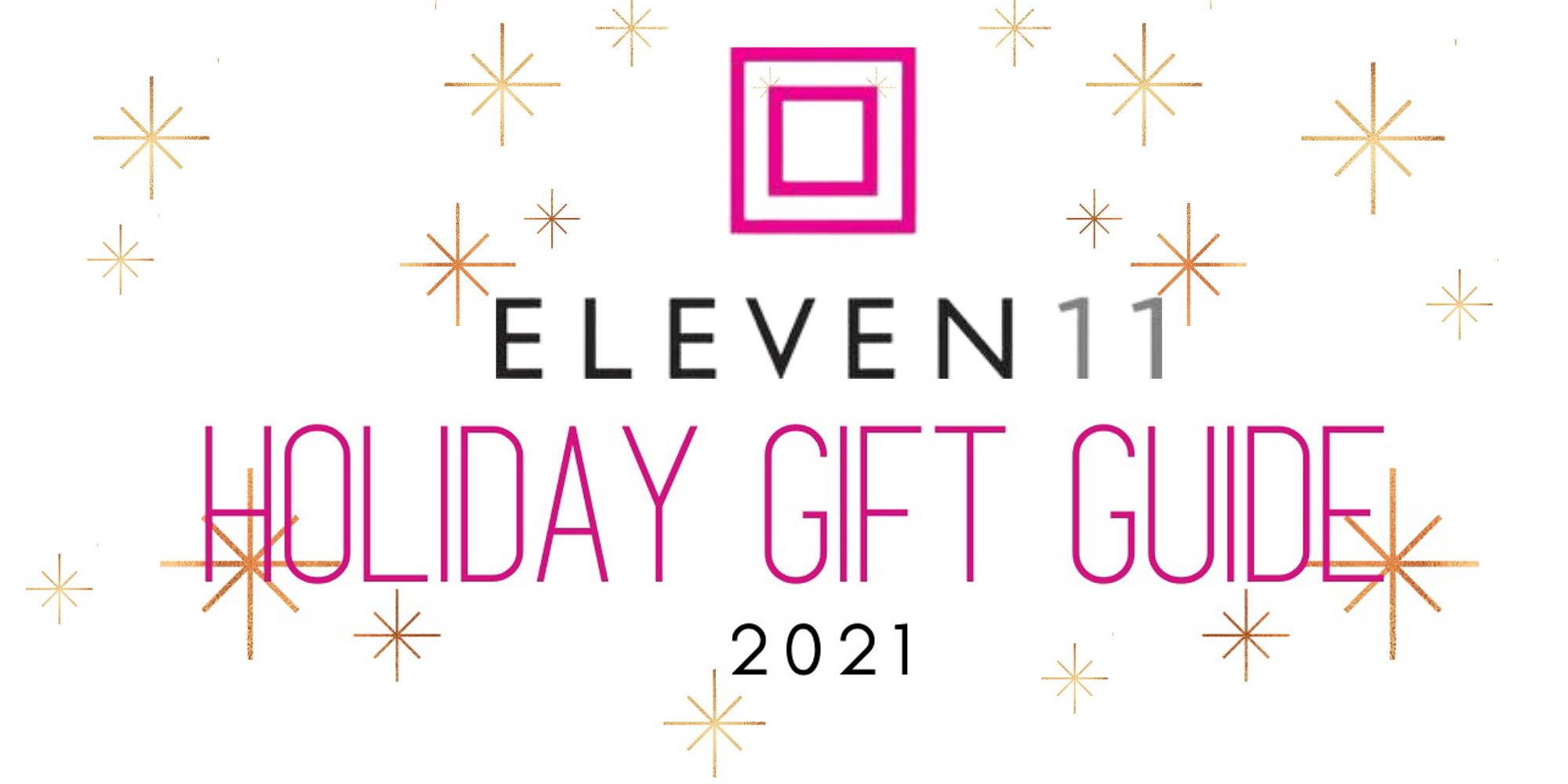 Subscription Delivery Dates:
August (Fall) / November (Holiday) / February (Spring) / May (Summer)
Check out our 3 style profiles
Frequently Asked Questions
Q: What can I expect to see in the box?

A: Every season, we select 3 high quality accessories consisting of jewelry, bags, scarves, sunglasses, pouches, or hair accessories. All items selected are inspired by our three Style Profiles
COCO, LEXI, OR STELLA...
and each box contains an average retail value of $160 or more!
Q: Do I need to subscribe each season?

A: No. You only need to subscribe one time. You do not need to purchase the next season's box; your card will be automatically charged each renewal date, which are: Spring renewal charges occur February 1st, Summer renewal charges occur May 1st, Fall renewal charges occur August 1st, Holiday renewal charges occur November 1st.
Q: What if I have special preferences?
(i.e. I don't wear earrings)

A: During checkout, you can answer a few questions to help us give you the accessories that are best suited for you!  
If you only wear silver, let us know... If you don't have pierced ears... let us know... If you have any allergies to metals... let us know!